Hometown of Tamba Toji, one of the best three chief sake makers in Japan: A sake brewery in Tamba City, Hyogo Prefecture.
Yamana Sake Brewery is located in Tamba City, Hyogo Prefecture, where is one of the foremost organic farming areas in Japan.
People organically cultivate various crops including rice and vegetables.
It is also the district where Tamba Toji who belong one of the best three Toji group in Japan lives. A Toji is a chief sake maker.
The "Oku-Tamba, Natural Sake Series" is made in the environment.
Three types of organic sake rice, Yamadanishiki, Omachi, and Gohyakumangoku, which are highly praised in Japan, are used as the main ingredients of sakes.
Each rice becomes the different sakes, ◯Sunny sake, △Rainy sake, and ☐Earthen sake. You may experiment with them by comparing the taste of the different kinds of rice.
Every organic rice is cultivated by a single producer.
You can find the name of the rice farmer on the jar labels.
Therefore, the amount of brewing is not large, and the quality of rice is guaranteed by the farmer.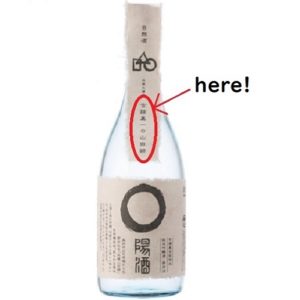 Yamana Sake Brewery's annual production of sake is 500 goku (unit of volume in old Japan) and about 125,000 bottles(720ml bottle).
This means the brewery is a relatively small scale.
Natural Sake Series accounts for only a few percents.
It's extremely small production.
Because of the number of productions, the works are almost not mechanize, so the people make the sake in the traditional manual way.
Sealing the bottles and checking for cracks in the reused bottles are all manual works one by one.
You may feel the heart of the sake brewery from each bottle.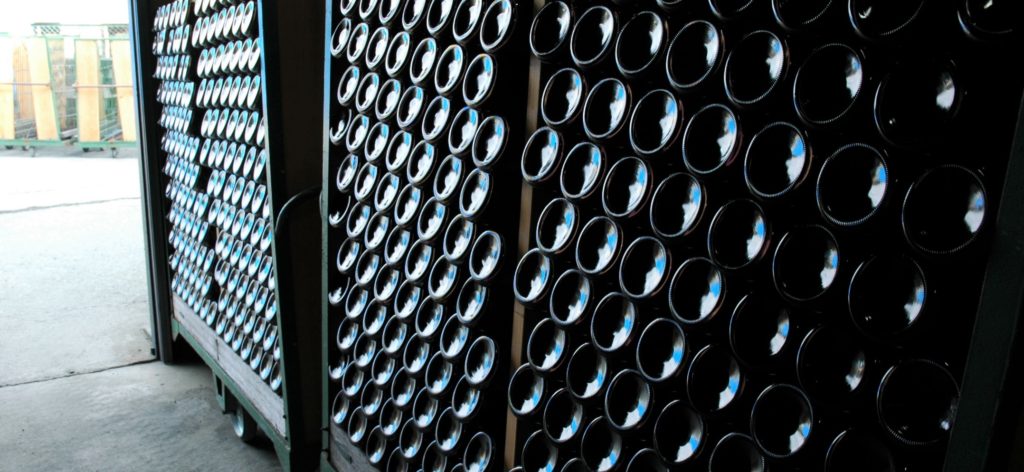 We would like you to drink the natural sake that can be identified by the rice, sake, and producers, and feel their undivided attention.
Information of Sake Brewery
| | |
| --- | --- |
| Brewery Name | Yamana Shuzo |
| Establishment | 1716(303years ago) |
| Adress | 211 ueda Ichijima-cho Tanba, Hyogo |
| Toji (Toji group) | Takuo Aoki (Tanba Toji) |
| URL | http://www.okutamba.co.jp/ (Japanease Only) |
Sake of this Brewery