Having sake listen to Mozart: A sake brewery in Kurashiki City, Okayama Prefecture
Kikuchi Sake Brewery is located in the Tamashima area of Kurashiki City, Okayama Prefecture, where the old townscape remains.
Okayama Prefecture is the home of "Omachi" that is a popular sake rice in Japan.
Okayama Prefecture produces more than 90% of the production of Omachi in the country.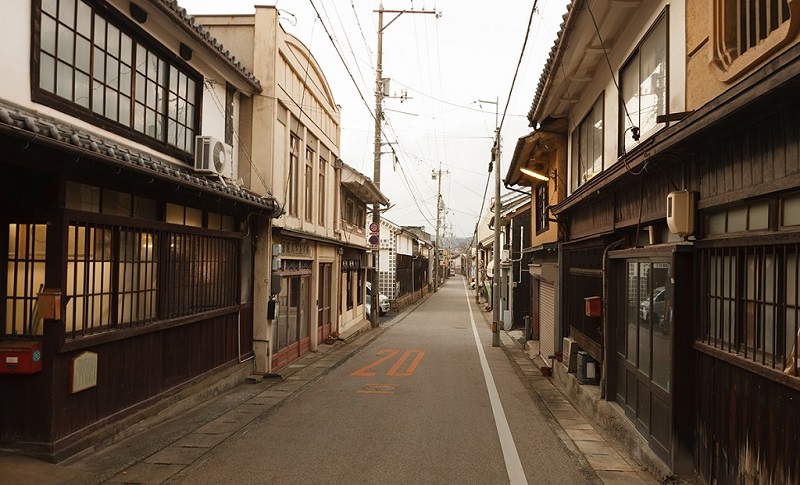 The NPO Okayama Prefecture Kimura Style Natural Cultivation Executive Committee naturally cultivates the sake rice Omachi and the eating rice Asahi under the guidance of Kimura who succeeded in the natural cultivation of apples for the first time in the world.
Originally, Kikuchi Brewery brews the sake "Sanzen" using Omachi.
But they change the flavor when they brew the brand that made from this naturally cultivated rice of Omachi and made it easy to drink even for those who were not used to refreshing sake.
That is the "Kimura-style Miracle Sake".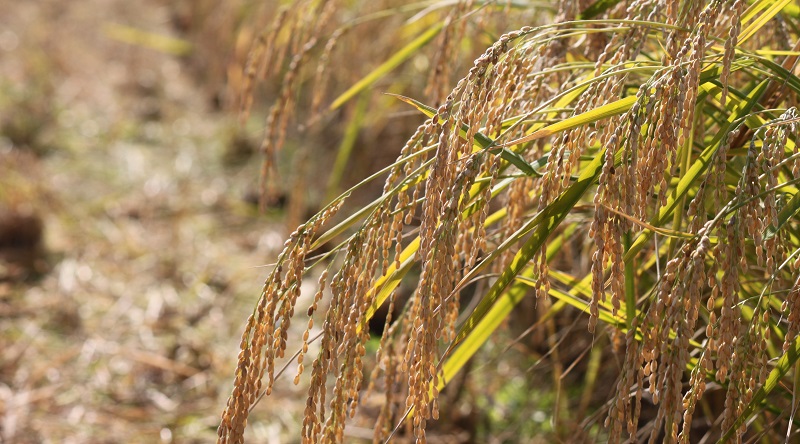 Both Sanzen and Kimura-style Miracle Sake listen to Mozart during fermentation in the brewery.
Azuma Kikuchi, who is a sake brewer and a chief sake maker, is also the conductor of the Kurashiki City Symphony Orchestra.
He thinks that it may have a positive influence on the sake yeasts, just as people move their minds on Mozart's songs.
The eating rice Asahi is also a variety that has been cultivated in Okayama Prefecture. And that has been used for sake brewing.
Therefore, the jummai ginjo Kimura-style Miracle Sake is made from the two types of sake rice, Omachi, and Asahi.
Please enjoy the difference in flavor and taste depending on the types of rice.
Information of Sake Brewery
| | |
| --- | --- |
| Brewery Name | Kikuchi Sake Brewing |
| Establishment | 1878 (141years ago) |
| Adress | 1212 Agasaki Tamashima Kurashiki, Okayama |
| Toji (Toji group) | Tou Kikuchi (Bichu Toji) |
| URL | http://kikuchishuzo.co.jp/en |
Sake of this Brewery