A local sake from Senshu, the backyard of Kansai International Airport (KIX)
Kitashoji Sake Brewery is located in Izumisano City, south of Osaka Prefecture.
Osaka was called "Senshu" in old Japan.
This sake brewery makes the most "Shono no Sato" brand.
On the other hand, "Niwadani" is a brand that was created by a farmer, not by a sake brewery.
"Niwadani" is a place name that once existed.
There is a legend related to the ancient Japanese gods in the area. Since the people could harvest large grains of rice, they produced rice which was used for sake of nearby Sakai where sake brewing began 400 years ago.
But sake brewing in Sakai had been declining since about 100 years ago, so the cultivation of the rice in Niwadani turned into the eating rice.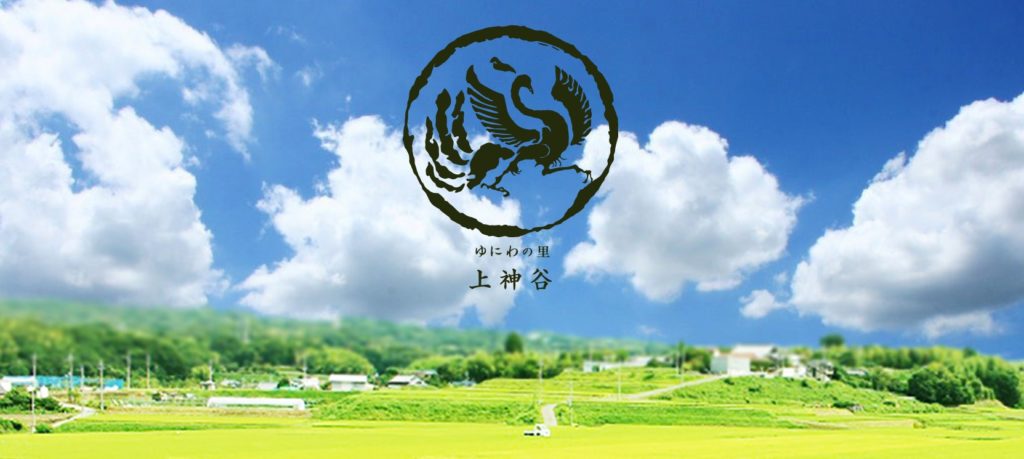 The connection among people who wanted to cultivate Yamada Nishiki and make sake in the historic place, and the organic farmer Terada and Kitashoji Sake Brewery in the neighboring area, gave birth to Niwadani sake two years ago.
Please enjoy Niwadani, which was completed by connecting many people's hearts.
Information of Sake Brewery
| | |
| --- | --- |
| Brewery Name | Kitashoji Shuzo |
| Establishment | 1921(98years ago) |
| Adress | 3173 Hineno Izumisano, Osaka |
| Toji (Toji group) | HIroshi Ezaki (Nanbu Toji) |
| URL (Japanease Only) | http://www.kitashouji.jp/ |
Sake of this Brewery